.BOOTLEG
Published / Produced Project
About Project
LOOPING STICKER COLLECTION FOR VR SHOW
Project Detail
Happy 30th Birthday to the GIF! GIPHY is marking the occasion with TIME_FRAME: A week-long gallery exhibition exploring the history of art online, and demonstrating the power of the GIF as a format that will guide us into the future of visual culture.
Featuring works by over 30 artists, the exhibition includes interactive installations, VR experiments, artist talks, and workshops.
Gallery 151 is located at 245 W 14th St between 7th and 8th New York NY 10011.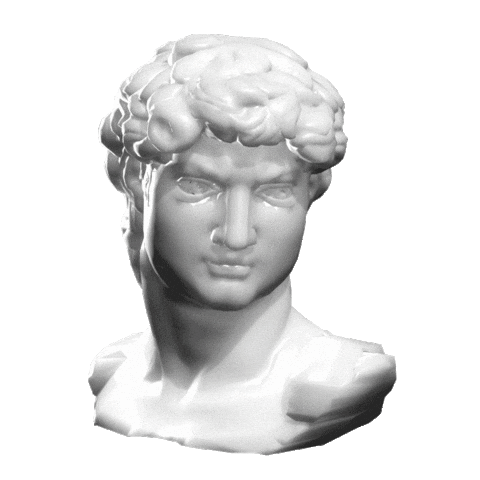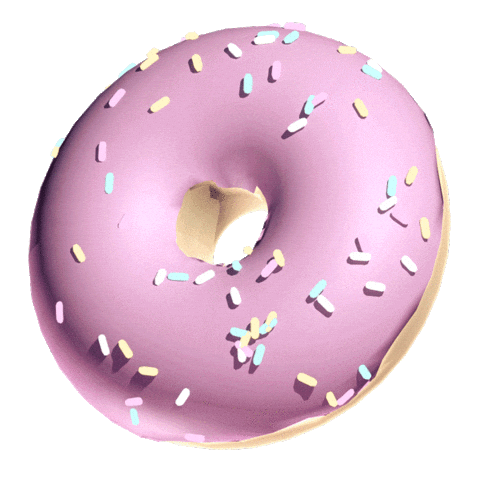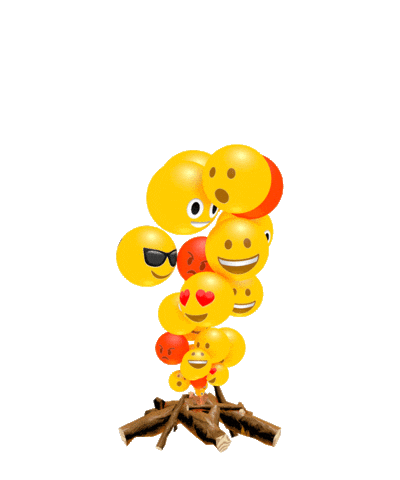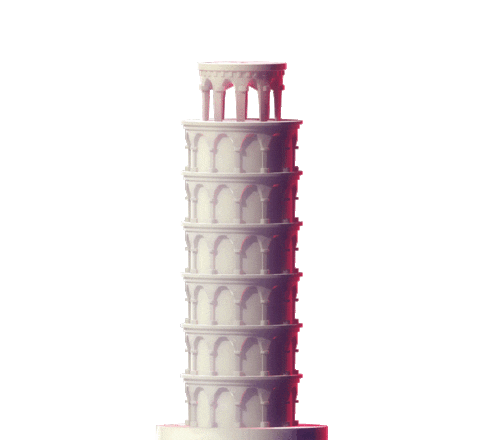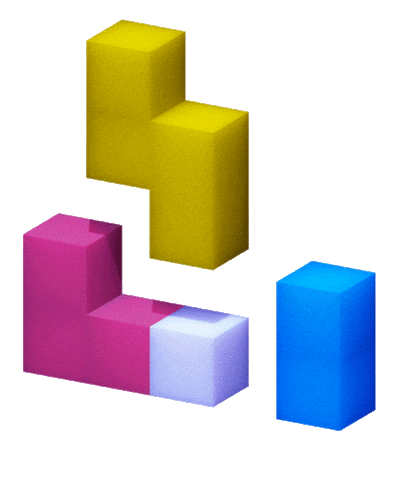 Styling Reference
More Portfolio
by Worasit Puttarak view more